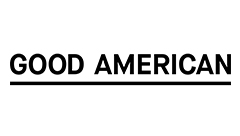 GOOD AMERICAN
Good American is a new generation lifestyle brand for the empowered woman who wants to make the most of herself, inside and out.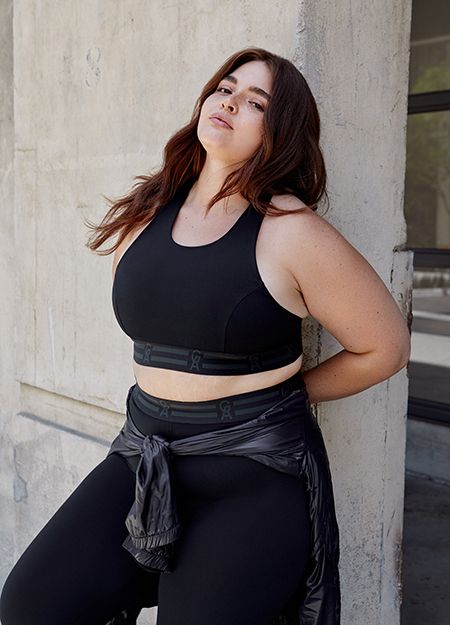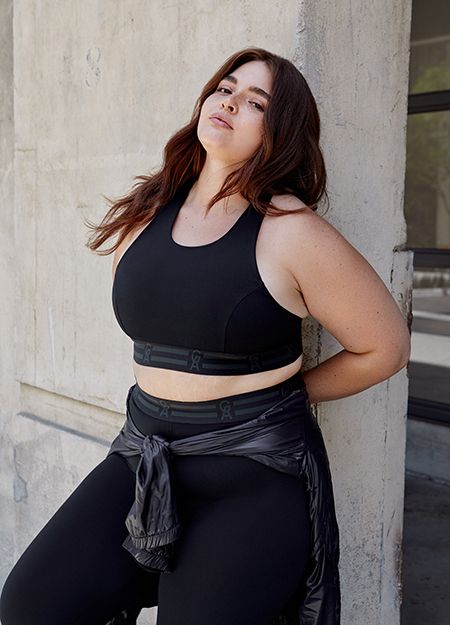 Finding the right size...
Good American Activewear:
GA Size 0 = XS = 00/0
GA Size 1 = S = 2/4
GA Size 2 = M = 6/8
GA Size 3 = L = 10/12
GA Size 4 = XL = 14/16
GA Size 5 = 2XL = 18/20
GA Size 6 = 3XL = 22/24
GA Size 7 = 4XL = 26
Shop Now


BODY POSITIVITY
We are proud to be leaders in the body positivity movement. We feature women of all shapes, sizes, colors and backgrounds.
EXTREME INCLUSIVITY
Every garment we create is available in a full and inclusive size range. No compromises.
BREAKING DOWN BARRIERS
Wherever you shop GOOD AMERICAN, you will find every size in one place. No size separation necessary.
LOOKING GOOD AND DOING GOOD
We donate from every item sold to Step Up, an organization that propels girls from under-resourced communities to fulfill their potential.
And this is only the beginning...
Shop Good American