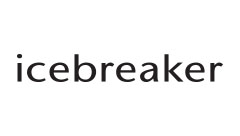 Icebreaker
Icebreaker was and still is a merino pioneer. In 1994 we were the first to see the huge potential of this incredible natural material that was not only capable of outperforming synthetics and plastics, but was an infinitely better choice for the well-being of our planet. The purity of our relationship with nature and our partners is still what differentiates Icebreaker as the original and most authentic merino brand.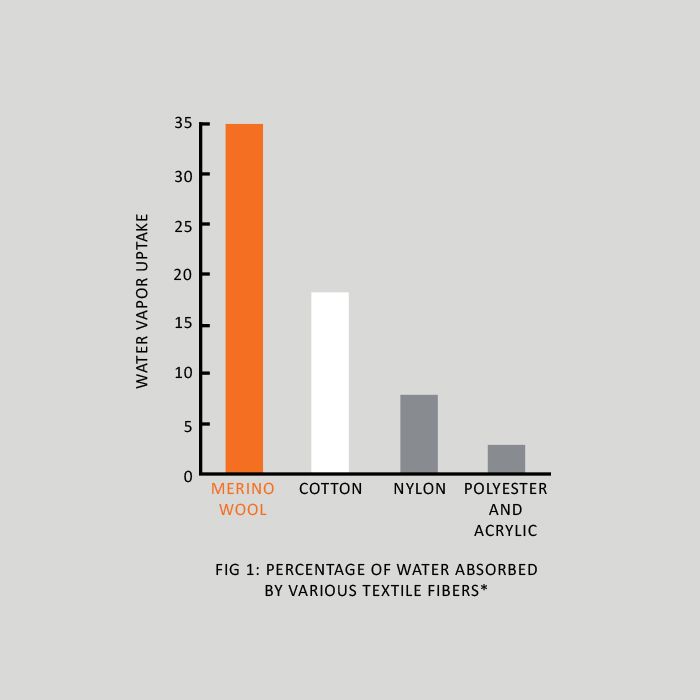 STAY DRY WITH MERINO
Merino has the natural ability to regulate body temperature to maintain an optimal level of comfort. It also absorbs more water than other fibers, keeping you drier and more comfortable for longer.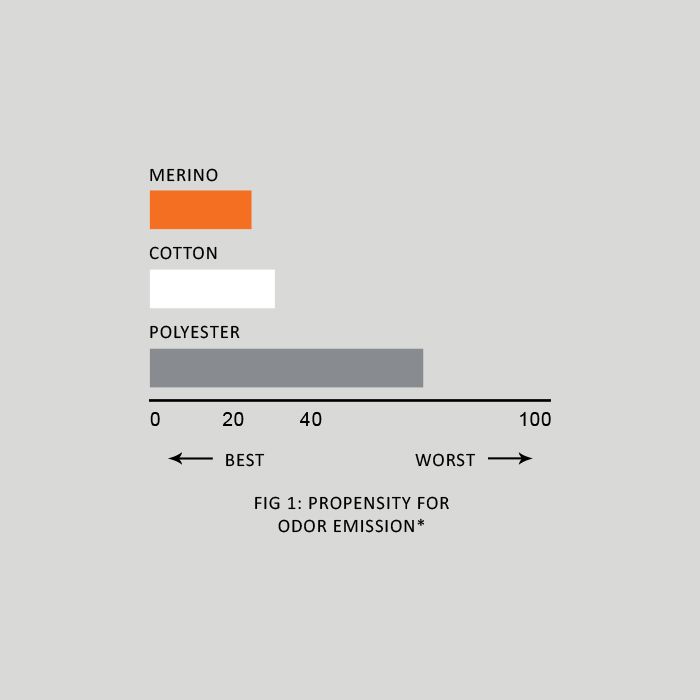 SWEAT WITH CONFIDENCE.
When sweat remains on the skin long enough, bacteria proliferate and cause the unpleasant smell of odor. Icebreaker Merino is proven to have a lower propensity for odor emission compared to synthetics.
Icebreaker
Born in the Southern Alps of New Zealand, the merino sheep has a light, super fine, highly breathable coat that keeps him cool in the scorching summer heat. When winter sets in, he grows an extra layer of wool over his base coat so he can roam through ice and snow in warmth and comfort. We've taken the merino's wool and created a system of lightweight layers to give you the same freedom to explore your environment in any condition. Wear a next-to-skin layer in warmer weather, then layer up for insulation in the cold. Created by Nature. Adapted by Icebreaker.
+ Read More