We Have Your Size Or We'll Ship It For Free*
Can't find your size in-store?
If you've been browsing for a particular product and you can't find your size, there's a new option to order your product. We understand that it's important to try things on, so if you visit one of our stores and can't find your size in a shoe, shirt, or any other item you're looking for, ask your associate about our in-store tablet ordering system. In just a few clicks, we'll get your product ordered, in your size, and shipped right to your door. Oh, and we're paying the shipping!* This in-store offer applies to everything we carry online, so don't fret if you can't find the size you're looking for, even if it's a golf club or ski bindings! Try it out today!
Order On Our In-Store Tablets
Once you've talked to your associate to see if there's extra stock in the back, we invite you to use our in-store tablet to complete your order. The process is very simple. In just a few clicks, we'll have your product, in your size, on order.
We Ship Direct To Your Home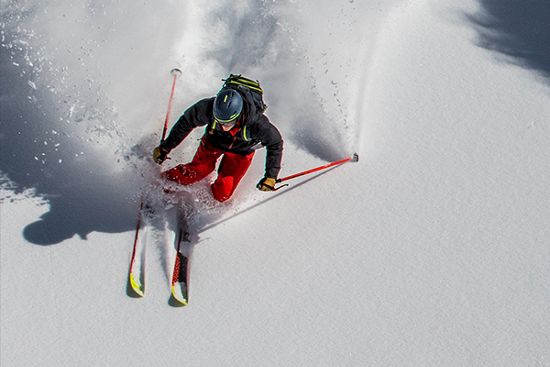 Don't worry about coming back in to pick up your order. We will ship directly to your door. Don't worry about shipping charges! As a gift to you, if we don't have your size in-store, and we carry it online, we're paying for your shipping.
Paying For Your Order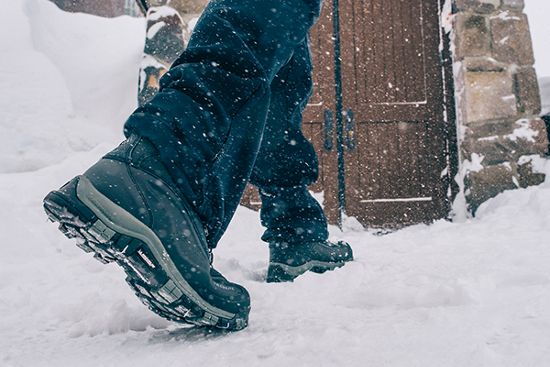 Payment can be accepted in-store, so you don't have to worry about processing your credit card online. Your associate can ring you in as the cash register and your order is complete. Want to pay online? We offer secure payment on our tablets too! We encourage you to try it out next time you visit a Sport Chek store.
Have feedback? We'd love to hear it!
Disclaimer:
This offer is valid in-store only. Free shipping applicable on current online inventory. If your size isn't available in-store, please speak to your sales associate.
Free Shipping Credit Available*:
*Free shipping credit offer applies to sportchek.ca on all orders. A maximum credit towards shipping costs of $20 will be applied during checkout. Customer will be charged the balance of shipping costs above $20. This free shipping credit offer applies to select items for delivery by standard shipping only and excludes delivery to some remote locations. Entire order must be shipped to a single address. For shipments of orders to remote locations that are excluded from this offer, the shipping charge will be visible after checkout. Offer is not applicable towards the shipping costs for returned items or towards the purchase of online gift certificates and gift cards. Offer is not valid on previous purchases. Offer valid only while supplies last and not applicable to cancelled orders due to out-of-stock merchandise.