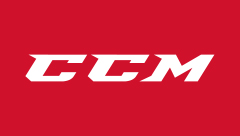 CCM
CCM Hockey is a leading designer, manufacturer and marketer of hockey equipment and related apparel. With its headquarters located in Montreal, the company has operations in Canada, the United States and Europe.
Leave Others Behind
Customized fitting skates for maximum speed on the ice.
Experience the Meaning of Quick Release
Easy loading for maximum shooting efficiency and exceptional pop.