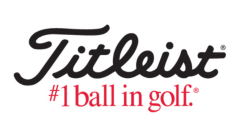 Titleist Golf
At Titleist, our goal is to help all golfers play better and shoot lower scores, and choosing the right golf ball is an important part of that. Every golfer, regardless of ability, age, and gender, can benefit from understanding which Titleist golf ball works best for their game. Why? Because there is no more essential piece of equipment than the golf ball. It is the only piece of equipment a golfer will use on every shot, and there are many game-changing performance and quality differences between golf ball brands and their various models, especially on shots around and into the green. A Titleist golf ball properly fit to your game will help you play better, shoot lower scores, and enjoy the game even more.
What are they key performance differences between Pro V1, Pro V1X, and AVX?
While Pro V1, Pro V1x, and AVX all provide golfers with best-in-class performance and quality, there are key performance differences between the models that are relevant when considering which ball is the best fit for your game. Pro V1, Pro V1x, and AVX are differentiated based upon flight, spin, and feel. Compared to Pro V1, Pro V1x flies higher, spins more, and feels firmer. Compared to Pro V1, AVX flies lower, spins less, and feels softer. Each golfer's game is different and selecting the model that meets your unique flight, spin, and feel needs is key to playing your best.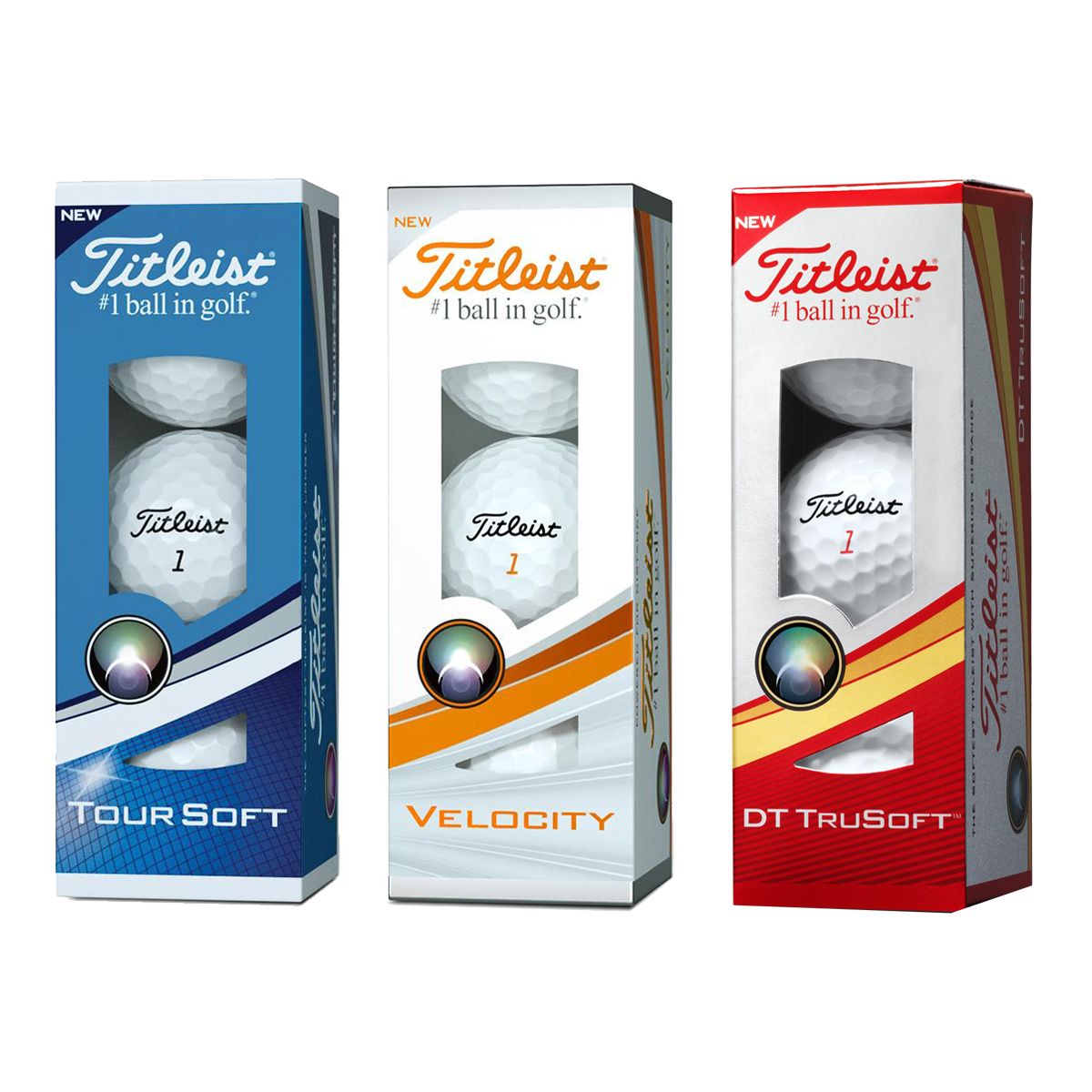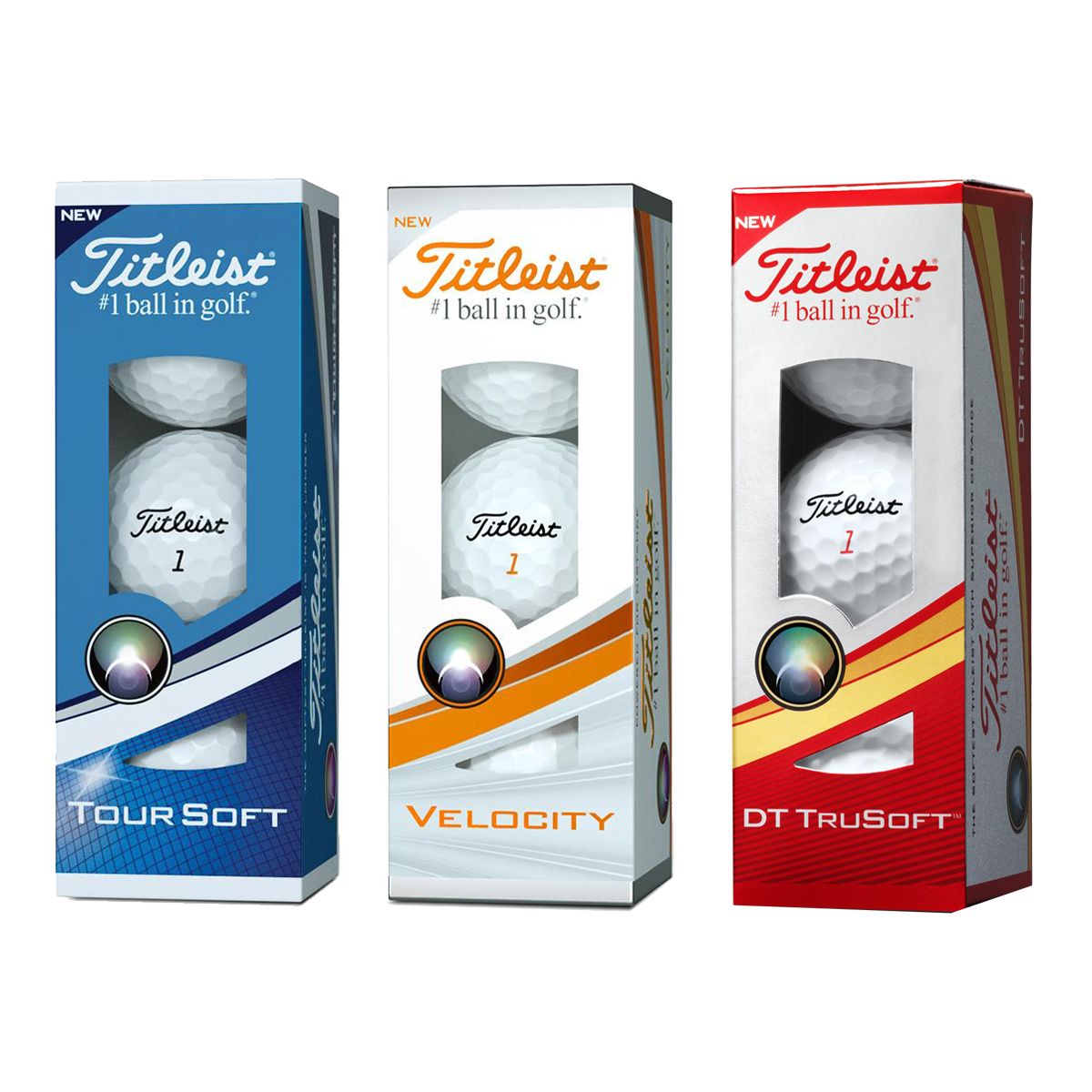 Why does Titleist offer other golf balls in its product line?
The Titleist golf ball line is designed to meet the complete range of performance needs and player preferences. While all golfers want performance, some golfers also have individual preferences that can influence their golf ball selection process. Player preferences can include feel, color, price, and appearance (play numbers or markings). If preferences play an important role in your selection, we offer Tour Soft, Velocity, and DT TruSoft golf balls which all deliver best-in-class performance and quality.