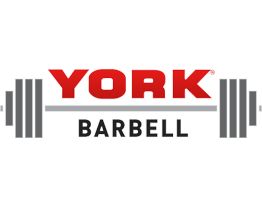 Item #: 331243101
The YORK® 7 ft. North American Hard Chrome Bar (30 mm 1000# Test Bar) serves as a top-quality beam for powerlifting. From the squat to the bench press to the dead lift, this steel bar renders outstanding balance. York's split-sleeve design, meanwhile, marks a major improvement over the old-fashioned bold-and-sleeve construction.
Features
Ideal for powerlifting
Cored with heat-treated, 150,000-tensile steel manufactured in North America
Rust-, chipping-, and peeling-resistant hard chrome finish
Specifications
Length: 2.13 m
Weight: 45 lbs.