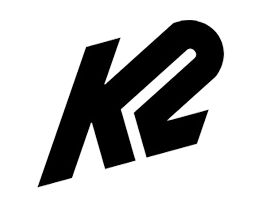 Item #: 331500908
The Radical 100 is viewed as the model that has defined what advanced to expert big-wheeled skates are supposed to be; light-weight, fast and stable. Perfection is achieved on the Radical by utilizing a rigid Carbon Fiber base that drastically reduces weight. Combining that with a low cut cuff, skater technique is allowed to take over. There's even more- K2's Original Softboot creates maximum comfort needed when skating for hours at a time.
Features
K2 Original softboot
Radical cuff: Cuffs on high end training skates are different than the rest. Designed to be low profile, lightweight and to let your skating technique take over.
Radical Frame: Built ti deliver stability at the highest speeds possible on inline skates, the radical frame is an aluminum alloy long mount frame heat treated for increased stiffness
Traditional lacing: For a custom fit across any foot shape, traditional lacing allows you to manipulate the laces and tension to hold the heel, midfoot or any spot you want a snug fit.