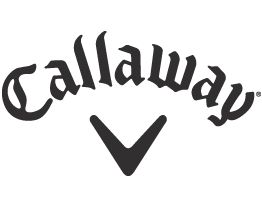 Item #: 331553503
Aerodynamics Fit For Your Swing Speed: If you're not playing a Tour ball that has been engineered and fit to your swing speed, you are giving up significant performance.
Features
Optimized Aerodynamics(tm) for More Distance at Athletic Swing Speeds: Refined HEX pattern provides the best aerodynamic performance for players with swing speed between 90mph and 105mph, optimizing lift and drag to deliver a long, stable & penetrating ball flight that holds its line in the wind.
Soft Feel with Tour-Level Control: Soft cover promotes Tour-level control on approach shots and shots around the green.
Ultimate in Spin Separation Designed For Your Swing Speed: Soft inner core generates low spin off the driver for long distance. Firmer outer core generates higher spin rates for more spin and total control with aggressive stopping power on short irons and wedges. The thin inner and outer mantles produce more ball speed and reduce spin off the driver for maximum distance.