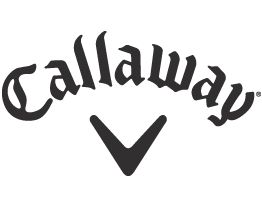 Item #: 331553521
Aerodynamics Fit For Your Swing Speed: If you're not playing a Tour ball that has been engineered and fit to your swing speed, you are giving up significant performance.
Features
Optimized Aerodynamics(tm) for More Distance at Tour-Level Swing Speeds: Specifically engineered HEX pattern provides the best aerodynamic performance for players with swing speeds of 105mph and above, reducing high speed drag and promoting a long, stable & penetrating ball flight.
Soft Feel with Tour-Level Control: A proprietary formulation that yields the soft feel and exceptional short-game spin that skilled players seek in a Tour golf ball.
Ultimate in Spin Separation Designed For Your Swing Speed: Soft inner core generates low spin off the driver for increased distance. Firmer outer core generates higher spin rates for total control and aggressive stopping power on short irons and wedges. The combination of a firmer outer mantle and softer inner mantle help reduce driver spin and provide additional resiliency, allowing the dual core to unleash powerful ball speeds.