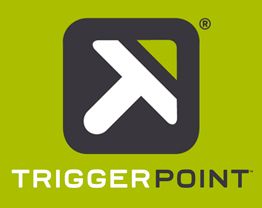 Item #: 331603653
Made from stainless steel and featuring a liquid gel core, when you place the Cold Roller in the freezer for 2+ hours it will provide a rolling experience like none other and maintain its cold temperature for up to 3 hours. The Cold Roller combines cold compression with traditional myofascial release.
Features
Combines benefits of cold compression and myofascial release
Made from scratch-resistant stainless steel for deeper compression
Filled with cooling gel to create cold compression
Polyurethane wheels for easy rolling and added durability
Stays cold for up to three hours for continued relief
Specifications
Height: 29 cm / 11.5 in.
Width: 10 cm / 3.9 in.
Weight: 610 g / 1.35 lb.