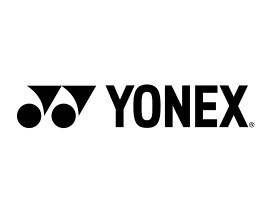 Item #: 331640075
The Yonex Muschle Power 5 features a lightweight, durable frame designed for beginner players who are just starting and looking to enjoy the game.
Features
Isometric - generates a larger sweet spot by optimizing the intersection of the main and cross strings, delivering greater control withour sacrificing power.
Muscle Power Frame is rounded between the grommets for reduced stress on the strings creating softer feel.
Specifications
Frame: Aluminum
Shaft: Steel
Weight: U (Ave. 98g)
Grip Size: 4
Made in China