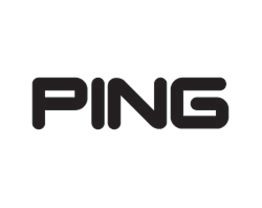 Item #: 331857662
Engineered to fit a golfer's stroke tempo and feel preference, Cadence TR models advance putter fitting by using different-weight face inserts. Traditional-weight models feature and aluminum insert (blue in color) and typically fit mid-to-faster tempos, and can improve lag putting. Heavy-version inserts (black) are made of stainless steel, which adds approximately 25g to better fit slower tempos and improve results on shorter putts. Offered in various head shapes across all stroke types, Cadence TR putters benefit from the next generation of true-roll technology: grooves vary in width and depth for exceptional distance control.
Features
True-roll grooves vary in depth and width, providing consistent ball speeds and distances
Response and feel similar to a traditional steel face
Stroke Type: Slight Arc
Black PVD finish and white alignment lines
The black Cadence PP58 Midsize grip on heavy putters in the Cadence TR series is engineered to keep the wrists firm and ensure a stable stroke for improved accuracy and consistency.
Specifications
Heavy: 365g
Length - 35"
Black Cadence PP58 Midsize Grip
Head Cover