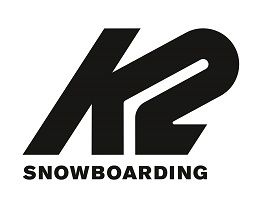 Item #: 331863555
From park jumps to top to bottom party wave laps, the Yeah Yeah binding is comfort and support that results in epic style everyday on hill.
Features
WMNS A-Line Chassis - one-piece design for lightweight performance. Tough, lightweight polycarbonate material. Dialed in flex for female riders. Tool-less power ramp
Peaceback Highback - Urethane freestyle flex and tweekability, specific lightweight design, thermo-formed EVA calfpad, Tool-less forward lean
Custom Caddi Ankle Strap - Fully contoured 3D shape fits the boot perfectly, Narrower waist profile for freer flex, EVA padding for comfort and durability, Tool-Less Cam lock centering
Cam Lock-Center Adjusting - A tool-less and secure adjustment allowing you to precisely center your straps with ease and speed.
Tool-less Universal Toe Strap - Coring for lighter weight and snugger, more secure fit over the toe, Tool-Less cam-lock adjust
Mega RADchet - Large Aluminum lever for easy outs
Seamless EVA Footbed - EVA cover with polycarbonate support frame prevents snow build-up, Tool-less 'Pop Top' Disc Cover for easy access to disc mount screws
Canted EVA Footbed - angled inward 3 degrees to match your natural leg position during riding. Will help reduce fatigue and provide improved control and ollie pop
Universal Disc - universal perf design mounts on 4-hole and slot systems.