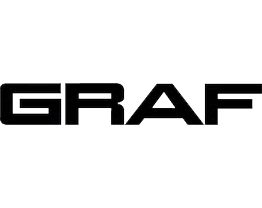 Item #: 331946007
Odor and moisture blocking heavyweight material to keep everything in until opened
Features
Long handles for duffel usage and a padded shoulder strap for carrying like a locker bag
No wheels, because, c'mon, you could always use more heavier lifting
Exterior pockets for skates and whatever else you want to put in there
Rubber zipper pullers so that if you're at the outdoor rink, your fingers won't get stuck to the metal part of the zipper.
Mesh pockets one one end for blades and tools
Full pocket at the other end for your shower gear. No excuses anymore.
Antimicrobial interior coating so that if you leave the bag zipped up with sweaty gear in it, it prevents little germs from making you sick.
Lots of people like to use this bag for functions beyond coaching such as travelling, as a gym bag, for other sports, etc.