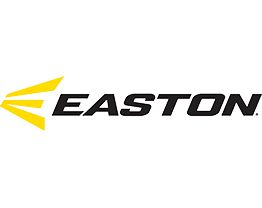 Item #: 331954018
Feel the Swing, Not the Shock. The new HS VRS batting gloves feature VRS Palm Padding in strategic areas, dramatically cutting down on vibration and friction during the swing. Thanks to VRS, you don't have to worry about getting stung by inside pitches or hitting one off the end of the bat.
Features
VRS Palm Padding: Four strategically placed pads help reduce vibration and prevent blisters.
Thick, Oiled Leather: Slightly thicker palm leather is utilized to withstand hours and hours of batting practice while maintaining suppleness.
Zonal Flex: Every knuckle and joint is paired with 3D diamond mesh to maximize fit and comfort for hands of all sizes.
Extended Wrist: The neoprene wrist area of the HS VRS is 40 percent longer than previous models for extra support and comfort.