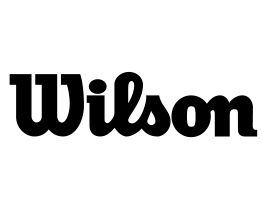 Item #: 331966348
Now enhanced with Parallel Drilling for a bigger sweetspot. The 16x15 string pattern provides explosive spin and power to hit heavier shots and create sharper angles. The Steam 95S allows attacking all court players to use spin from the baseline or the net.
Features
The new Amplifeel 360 handle system provides enhanced feel with improved power
Specifications
Pattern 16x15
Balance 32.5 cm / 6 pts HL (Unstrung)
Unstrung Weight 10.7 oz / 304 g
Cross Section 24 mm Dual Taper
Strung Weight 11.3 oz / 320 g
Head Size 95"