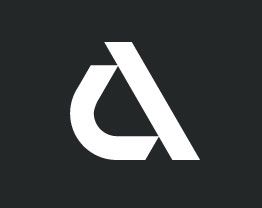 Item #: 332012417
Experience fitness technology previously available only to elite athletes- enabling you to get the most out of your workouts and enhance your performance. Features comprehensive, fitness-tracking technology that delivers key insights
This item requires an Athos Core to collect your data. You only need one Core to plug into all of your Athos garments.
*Athos Core are compatible with iOS devices only
Features
Offers real-time biometric tracking- including muscle effort, heart rate, calorie expenditure and active time versus rest time.
Tracks exertion of the major lower body muscle groups- inner quad, outer quad, hamstrings and glutes
Sensors embedded in the garment read biosignals and deliver that data straight to your mobile app- displaying which muscles are firing and how much they're being exerted.
Fabric comfortably contours to your body. Engineered with versatile compression material that is constructed with sweat-wicking technology.
Specifications
Contains 12 seamlessly integrated, non-adhesive biosignal sensors
76% Nylon / 24% Spandex Lycra
8 EMG sensors & 4 heart rate sensors