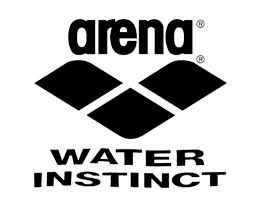 Item #: 332049375
Low profile lenses, high-tech moulding and a blade shape, Cobra Ultra minimizes drag and improves glide in a sleek, watertight design.
Features
The curved lens shape dramatically increases peripheral and frontal vision for an expanded field of view.
High-performance lenses made of hard polycarbonate with an anti-fog coating for crystal-clear underwater visibility.
Equipped with a dual silicone strap, 5 interchangeable nose bridges and Arena's RFA back clip, dive in confidently on game day with a super secure and customized fit.
Specifications
70% Polycarbonate 20% Silicone 10% Thermoplastic Elastomer