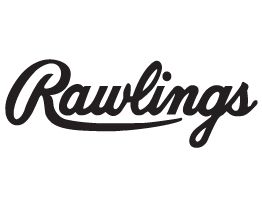 Item #: 332110402
750X HPI™ (High Pressure Infusion) injects ultra-tough epoxy into the highest grade aerospace carbon and aramid fibers at 750 pounds per square inch! Extreme pressure and premium materials produce a game changing level of performance and durability.                                
Features
100 Comp™ is the revolutionary formula that changed the game and introduced certified Miken high performance equipment. This product is engineered utilizing 100% premium aerospace grade fiber to deliver Miken's legendary performance and durability.
Jeremy Isenhower's signature one-piece bat with 1 oz. supermax endload.
Specifications
14" Barrel Length
2 ¼" Barrel Diameter