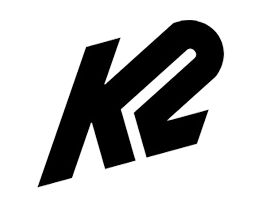 Item #: 332129569
The original pointy shape continues to stay true and rule all it aims at. Focused on freestyle maneuvers wherever you want to go, the Happy Hour started the experimental shape revolution and has won countless diehard fans ever since.
Features
Precision Lifted Baseline Rocker w/ Tweekend - By spreading edge contact out over an extended flat contact zone rider applied pressure is dispersed allowing for a feather light touch and quick response without the harsh hook
Hybritech™ Construction: most efficient way to make a snowboard without sacrificing one ounce of performance. Featuring sidewall along the running surface that flows into the nose and tail providing low swing-weight, optimized turn initiation, and durability.
WH3 Core: Three species of renewable wood are assembled to optimize strength, reduce weight, and enhance damping with added Honeykomb material between the bindings and the rails
Fiberglass top: TRIAXIAL - a glass laminate with diagonal layers that stiffens the board torsionally. Gives you improved edge hold and increase stability for those off-axis landings at speed.
ICG Glass 20 Additives: Integrating carbon into the fiberglass reducing overall weight and creating a super smooth release of power while increasing pop and liveliness.
Ollie bar - is a totally new approach to adding pop to a snowboard. Made with a secret layup of carbon, Kevlar and urethane layers in a pre-loaded, cambered shape it solves the concern that rocker board don't have the pop camber board have.
Carbon Web 1 : rider input/output system resulting in a more connected feedback loop from terrain to rider.
4000 Sintered Base: Fastest natural base material available, exceptionally durable, absorbs deeper & retains wax longer
Shape: True Twin.