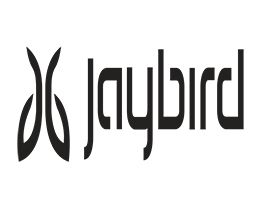 Item #: 332188206
Micro-sized, sweat-proof premium metal buds delivering superior audio performance (music & calls) rivaling the best in wired headphones. Enjoy 8 hours of play time with on-the-go listen-while-you-charge mobile charging (4 Hrs on-board + 4 Hrs with the included Charging Clip). Customize your sound settings and save them to your buds with the Jaybird MySound app. Patented secure-fit for ultra comfort, ready for anything you can dish out on the trail, on the streets, in the gym or on the slopes.
Features
Customize your sound to the way you want to hear your music. Your own sound profile is then saved on your Freedom buds no matter what music device they're paired with or what music service you use. No more complaints of too much or not enough bass – you're now in control.
We've reinvented audio for sport, with the smallest ever wireless buds and an incredible patented universal over/under secure ear-fit system.
Elegant sand-blasted metal accents in vibrant colors become an extension of your personality and style, while also being more rugged than ever, bringing your music to wherever you play.
Specifications
Revolutionary on-the-go charging for truly infinite battery life. 4 hours on the buds + 4 hours on the included charging clip means you never have to stop — you can listen while you charge!