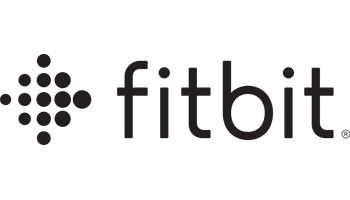 Item #: 332234344
Transform your tracker into jewelry with this elegant pendant design. Be sophisticated in silver, or look glamorous in gold.
Features
The Fitbit Flex 2 pendant is made from stainless steel. The gold pendant is 22k gold plated. A built-in magnet lets your tracker know you're using a non-wrist-based accessory so it can track your steps. Certain features like auto sleep tracking and SmartTrack may be disabled in this accessory.
Flex 2 pendants are not sweat or water resistant. Fitbit recommend limited to no contact with moisture to reduce discoloration/damage.
Metal accessories are not intended for high intensity workouts. If the pendant gets wet or dirty, Fitbit recommend using a non-abrasive, lint-free cloth to clean it. If needed, you can lightly dampen the cloth with water and wipe dry.
Magnets may interfere with pacemakers, defibrillators, or other medical devices. Consult your physician and the manufacturer of your medical device before using to determine if this accessory is safe for you. If the accessory may be interfering with your pacemaker, defibrillator, or other medical device, do not wear it.
Specifications
Dimensions: 10.9 x 36.7 mm