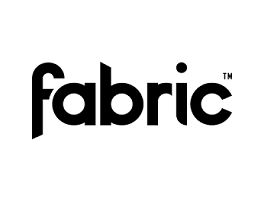 Item #: 332272521
Our FL150 is a lightweight, USB-rechargeable commuter light with four functions and a 150-lumen CREE headlamp housed in a tough, sandblasted 6061-series aluminium body, fitted with a 'home safe' LED strip and supplied with a durable, tool-free, multi-position mount.
Features
150 lumens
Direct USB charge
LED strip can glow red or white for front or rear use and increases burn times.
Tough sandblasted aluminium case.
Multi-position mount
IPX5 water proof rating.
Specifications
Width: 20mm
Length: 77mm
150 lumens + 15 lumen LED strip
Headlamp burn time 2-7 hours
LED strip burn time 4-19 hours