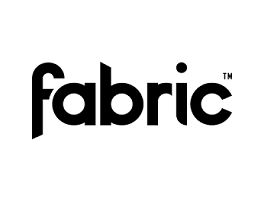 Item #: 332272525
Comfort is the DNA of Fabric's Cell saddle, a three-piece design with a core of compressible pyramid cells held in an airtight seal that prevents them collapsing completely, meaning it always has more 'give' to give.
Features
The core is made of collapsible pyramid cells.
An airtight seal stops the saddle collapsing completely.
The curved profile is designed for a more upright riding position.
Lighter than any other comfort saddle.
Durable and waterproof cover extends life of the saddle.
Exclusive technology engineered by Fabric.
Specifications
Width: 155mm
Length: 282mm
Weight 355g
Rail: Cromo
Cover: TPU
Profile: Radius