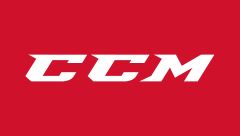 Item #: 332286893
The CCM Tacks 3092 Hockey Pants are designed to provide players a highly protected and comfortable on ice experience.
Features
210D Lightweight Nylon panels for a streamlined fit and added comfort.
Hip : JDP cap on hip joint offers a great level of protection that disperses the force of impact away from the hip joint.
Kidney : Molded PE kidney protection for a great level of impact protection.
Molded spine protector for a good level of impact protection in the lower back.
Thigh Guard : Molded PE for a good level of protection.