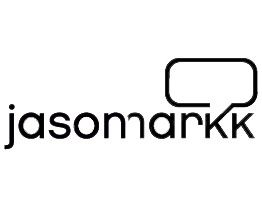 Item #: 332526505
Back for the Holidays and Spring, the Jason Markk Holiday Box is perfect for anyone looking to clean and protect their sneakers. The box includes a 4oz. bottle of Cleaning, Standard Brush, Premium Brush, Microfiber Towel, 6 Quick Wipes, a pair of Laces and our new and improved Repel.
Features
4 oz Premium Shoe Cleaner
Standard Brush
Premium Brush
Microfiber Towel
6 Quick Wipes
Jason Markk Repel
Jason Markk Laces
Specifications
NOTE: When cleaning premium leather, suede, cotton mesh and other delicate materials take extra care and be gentle. We highly recommend using our Premium Wet Brush. The softer hog bristles are better suited for use on delicate surfaces.