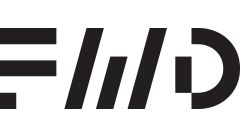 Item #: 332851216
These biodegradable, pre-moistened wipes are made with extracts of apple, aloe, chamomile and cucumber to soothe and nourish skin.
Features
Use to remove dirt, oil, sweat and impurities from head to toe when on-the-go or in the gym.
Paraben free.
Sulphate free.
Enriched with botanical actives.
For all skin types.
Sustainably made.
FSC-Certified.