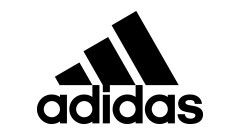 Item #: 331709697
At the centre of the 2015 FIFA Women's World Cup is the Conext, the official match ball of the tournament. Made from premium materials and rigorously tested to receive the highest FIFA ratings for feel, durability, and flight.
Features
Top Match Ball.
High-end materials in the cover, backing and bladder ensure perfect on field performance.
FIFA Approved.
Highest FIFA rating. Balls passed tests on e.g. weight, water uptake, shape and size retention.
Thermal bonded.
Seamless surface for a more predictable trajectory, better touch and lower water uptake.