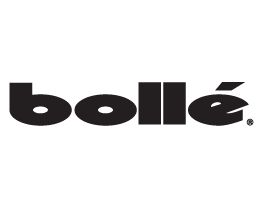 Item #: 332134226
Featuring a dual lens with an anti-fog treatment, the FREEZE ensures perfect vision and comfort on the snow.
Features
Engineered venting system in each frame promotes directional airflow across the inside surface of the lens, reducing the potential for moisture build up and maintaining your pristine vision.
The Bollé unique double lens design creates a thermal barrier, while providing exceptional optics and a superior seal.
Double lens
Embedded premium anti-fog layer in the inner lens disperses water molecules across the surface of the lens, restricting moisture build up that can impede your crystal clear view of the terrain ahead..
Triple density : The only material that touches your face is an ultra-soft layer of polar fleece which includes t layers foam to ensure a firm and comfortable fit.