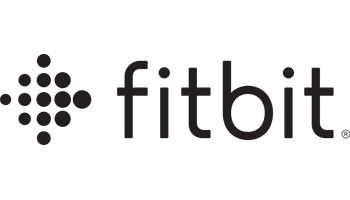 Item #: 332083061
Personalize your Fitbit Blaze tracker with an Wristband and frame designed from premium stainless steel.
Features
Fitbit Blaze tracker not included.
The Fitbit Blaze metal band and frame are made from premium stainless steel. The band is designed with adjustable metal links to create a perfect fit.
Specifications
Metal bands are not sweat or water-resistant. We recommend limited or no contact with moisture to reduce tarnishing or damage to the band.
Metal bands are not intended for high intensity workouts. If the metal bands get wet or dirty we recommend using a non-abrasive, lint-free cloth. If needed, you can lightly dampen the cloth with water and wipe dry.