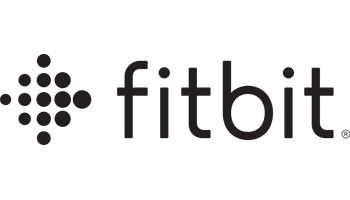 Item #: 332234376
Transform your tracker into jewelry with this beautiful accessory. This hand-polished bangle is as fitting for work as it is for weddings.
Features
The Fitbit Flex 2 bangle is made from premium stainless steel. The gold and rose gold bangles are 22k gold plated.
Flex 2 bangles are not sweat or water resistant. Fitbit recommend limited to no contact with moisture to reduce discoloration/damage.
Loose fitting accessories may cause variations in activity stats.
Metal accessories are not intended for high intensity workouts. If the bangle gets wet or dirty, Fitbit recommend using a non-abrasive, lint-free cloth to clean it. If needed, you can lightly dampen the cloth with water and wipe dry.
Specifications
Small fits 14 – 17 cm in circumference