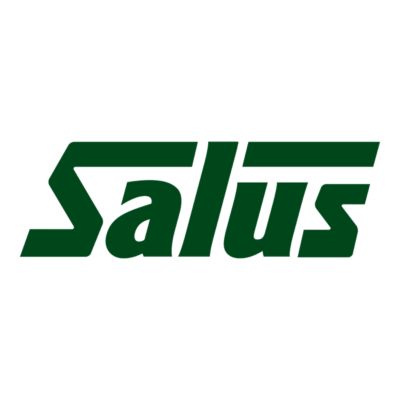 Item #: 333040574
Floradix is the best Natural liquid Iron Supplement in North America. It helps fight back against Iron deficiency by promoting the formation of healthy red blood cells.
Features
Floradix Iron Tablets are a convenient way to help prevent Iron deficiency anemia.
Helps to form red blood cells and helps in their proper function.
Assists the body to metabolize carbohydrates, fats and proteins.
An antioxidant for the maintenance of good health.
Specifications
Serving Size: 1 Tablet
Quantity: 80 tablets
Directions/Suggested Dose: Adults take 1 tablet twice daily with food.
Recommended Use: Take a few hours before taking other medications. Take before meals.
Warnings: There is enough iron in this package to seriously harm a child. Keep out of reach of children. Do not use if you are allergic to Anethole or plants of the Apiaceae carrot family.
Certifications: Yeast and Gluten Free