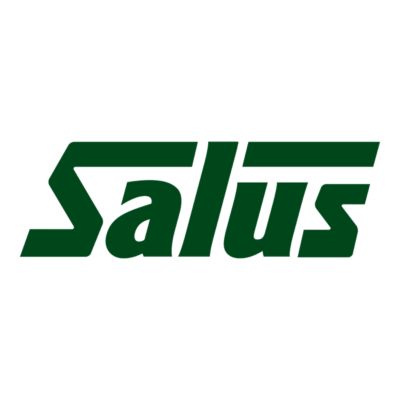 Item #: 333040586
Add the goodness of Red Beets to breakfast, lunch and dinner, even snacks with naturally sweet tasting and instantly soluble Salus Red Beet Crystals.
Features
Red Beet Crystals are careful obtained from the juice of freshly harvested organic beets, pressed within 2-3 hours of harvest.
They are a great addition to smoothies, soups and muesli and more.
Each 200g jar contains the equivalent of 2.5kg (15 cups) of organic beets.
Non GMO, Organic and vegan.
Specifications
Serving Size: 1 tb
Grams: 200g
Quantity:
Directions/Suggested Dose: Red Beet Crystals blend well into fruit juices, milk and milk products, soups, cereals, and other dishes.
Grams Of Protein: Per 10g
Grams Of Carbs: 8g
Number Of Calories: 35cal
Certifications: Organic