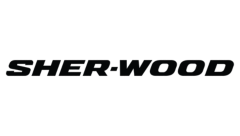 Sher-Wood
Sher-Wood started where hockey began, right in the hearts of the people who love the game. At Sher-Wood Athletics we are proud of our hockey heritage and our contributions to the game since 1949. This legacy continues with the new Sher-Wood lineup.
Rekker Time
The Rekker M90 is an elite level stick offering advanced technologies and features at an extremely light weight. More responsive and reliable than ever before.
Sher-Wood Apparel
If you want to play like the pros, you need to look like the pros.