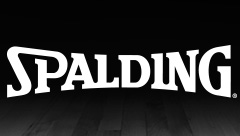 Spalding
Since 1876, Spalding has been true to the game. They ignite the inner confidence that lives in athletes of all levels, across the globe, and enable them to play their best game. Spalding protects the integrity of sport because of their passion for the will behind the work. Their heritage of quality products is what makes them stand out and you excel. Explore their journey to discover why they are an icon in sports and innovation.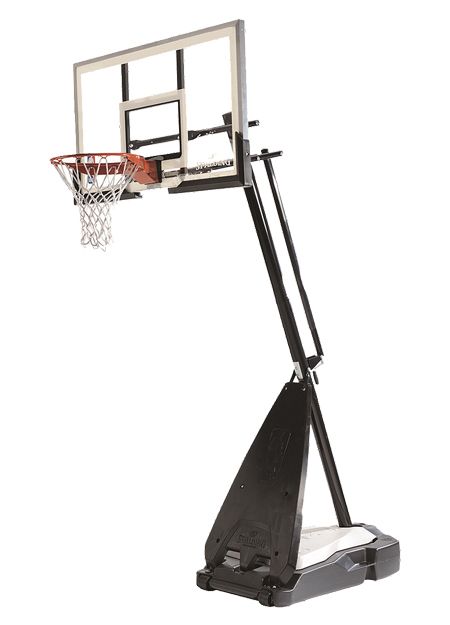 Looking for Spalding Basketball Systems?
Spalding systems feature steel framed acrylic and glass backboards with aluminum trim and are designed for recreational play. In addition, backboards are offset from the pole, ensuring there is sufficient room to play under the rim. System include Spalding Arena Slam® breakaway rim with wraparound support to withstand rigorous play.
Shop Online Exclusives
Spalding is the official basketball of the NBA and Jr. NBA, as well many provincial bodies and associations across Canada. These include Ontario Basketball, Basketball Nova Scotia, Basketball New Brunswick, OFSAA and ASAA, where Spalding's high quality composite game balls, like the TF-1000, are used in competitive play.
+ Read More